Episode Eleven: The hormone questions young women aren't afraid to ask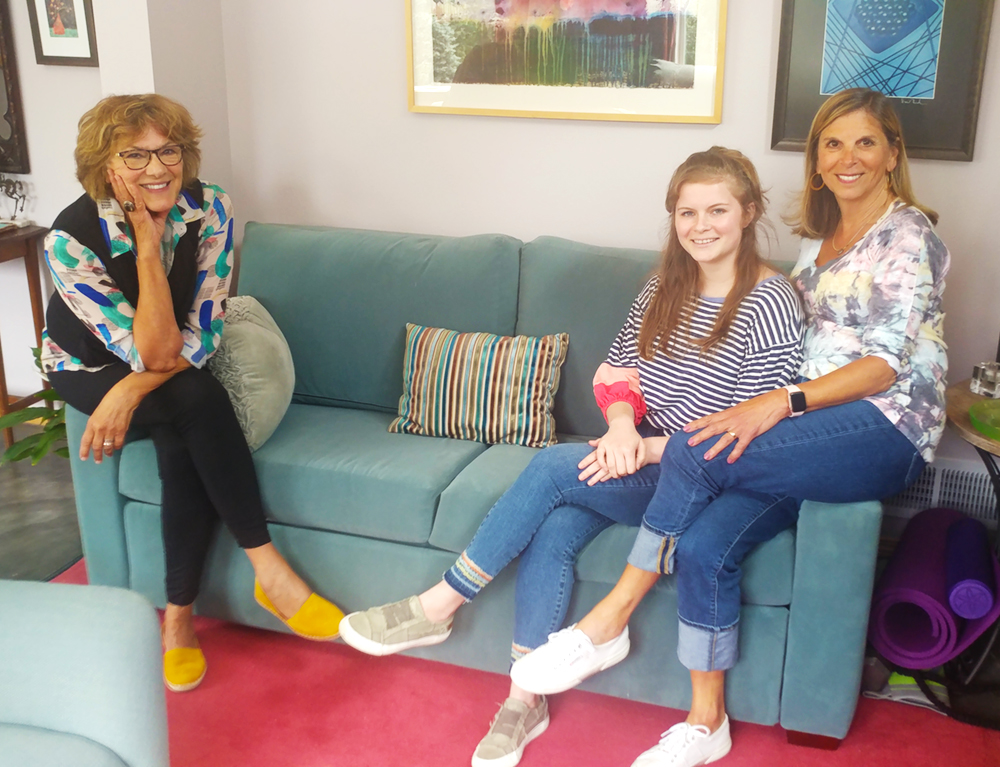 Kyle and Candace are welcoming Julia McAvoy for a great conversation. We're zeroing in on younger women and their hormones, and are calling it YW-WTF for short!
Julia is Kyle's daughter and is as lovely as her namesake Julia, of Brideshead Revisited. She is also funny as hell and way smarter than we are. She arrived at our recording session brimming over with the kinds of questions women her age (20s-30s) are asking: hormones and birth control, hormones and weight gain, hormones and horrible periods, hormones and yeast infections, hormones and breaking up with your boyfriend every single cycle…WTF?!
As you can guess, this is a great conversation that we think you might want to tell your youngers about…daughters, sisters and friends who may be dealing with their own hormonal WTFs and asking the same questions. Big thanks to Julia for allowing us to shine a light into the millennial mind on all things hormonal.
Podcast: Play in new window | Download

Subscribe: RSS