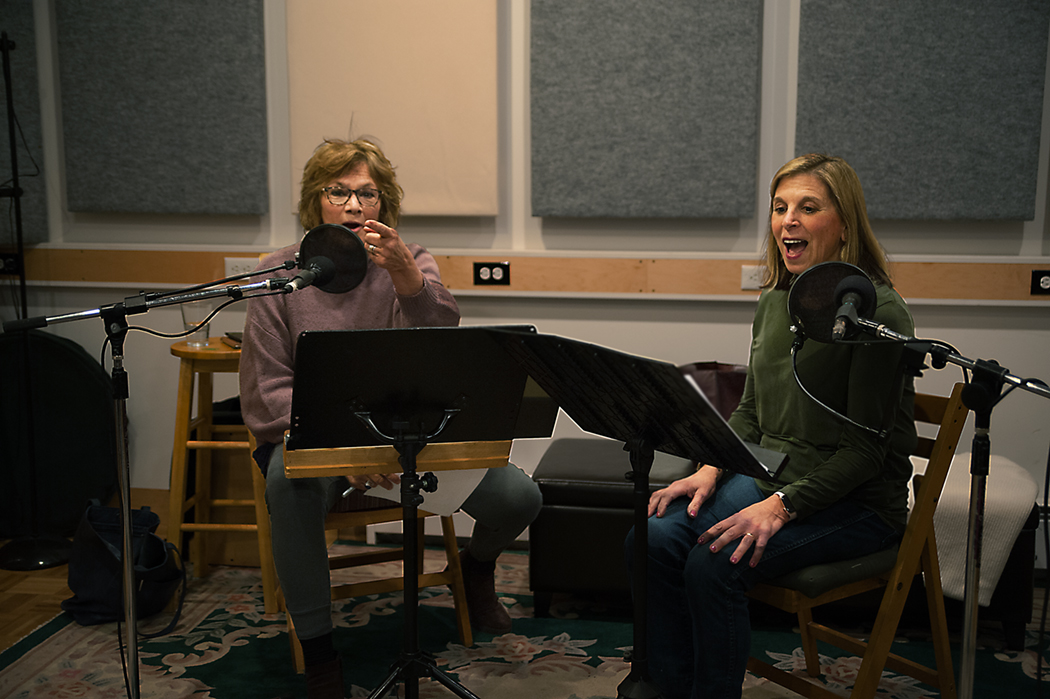 Episode Six: Can't fall asleep, or wide awake at 3 am? WTF?
Candace and Kyle dive deep into the myths and mysteries of slumber and the biological clock. They explore the diurnal rhythms of the sleep-wake cycle and the hormones that orchestrate it, dissecting our "sleep architecture". They explain why sleep is so vital to health, and why, when we can't get enough of it, our lives start to unravel into fatigue, anxiety, depression and chronic illness.
Note: This episode was recorded in the early days of the Coronavirus, before it was declared a global pandemic but is particularly relevant right now since a good night's sleep is crucial to a healthy, functioning immune system. We hope that what you take away from our discussion will help you to start sleeping better tonight and stay well throughout the present health crisis!
We talk about the connection between hormone imbalances and sleepless nights and why it's no coincidence that adults in their 40s and early 50s get the least amount of sleep. We also delve into:
the major causes of disrupted sleep
what to do when you can't fall asleep or get back to sleep
Best practices for sound sleep
The trouble with long-term use of prescribed sleeping aids
Natural sleep remedies that can work!
Sleep myths i.e. you snooze you lose, etc.
Great quotes on sleep
Podcast: Play in new window | Download

Subscribe: RSS
Click here to hear this episode on Apple Podcasts.
Show notes for Episode Six